Top 3 Favorite Things To Do in MAY
In our beloved Bakersfield, there's always something happening. We've scouted event calendars + pages and found our top 3 things to do in the city!
These are our recommendations for the month of May.
May 5, 2:30-4:30pm
Edward J. Simonsen Performing Arts Center at Bakersfield College
Bakersfield + its surrounding areas have a rich Mexican heritage that is strong in traditions + meaning. The Cinco de Mayo Mariachi Concert at Bakersfield College is an afternoon of mariachi music + food in celebration of the Mexican tradition. Come celebrate Cinco De Mayo while supporting our local college + students. All funds raised benefit the Manuel Gonzales Jr. Memorial scholarship fund.
May 11th
Downtown Bakersfield
If you've visited Downtown Bakersfield on a Second Saturday, then you know you're in for a treat. Once a month, several downtown shops, restaurants + cafes promote specials deals + events to showcase Downtown Bakersfield as the place to be. May 11th is one you don't want to miss. A new downtown organization will be revealed and there will be special performances on your downtown streets.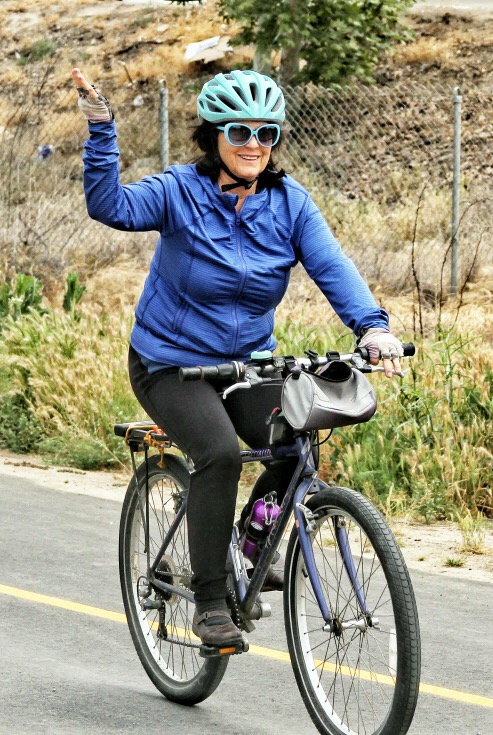 May 12th @ 10am
Ride starts at Riverwalk Park
May is National Bike Month. Here's a great ride to recognize the physical activity of biking as well as the ladies in our community. This bike ride is in celebration of + encouragement for women to get + ride bikes. So grab yours + ride with others in town who appreciate females + all they have to offer. Ride starts at Rivewalk Park and ends at Hart Park with snacks and a cruise.
What are you doing this month? Got any plans for june?
Tell us!