Top 3 Favorite Things To Do in JUNE
In our beloved Bakersfield, there's always something happening. We've scouted event calendars + pages and found our top 3 things to do in the city!
These are our recommendations for the month of June.
June 6, 5:30-8:30pm
We found a wine pairing in Bakersfield we think most adults will enjoy! Come out + support our local zoo at a fundraiser event that features California wines, craft beers, local restaurant stations and, of course, CaLM animals. This is a great way to show your support for our zoo + enjoy the tastes of California.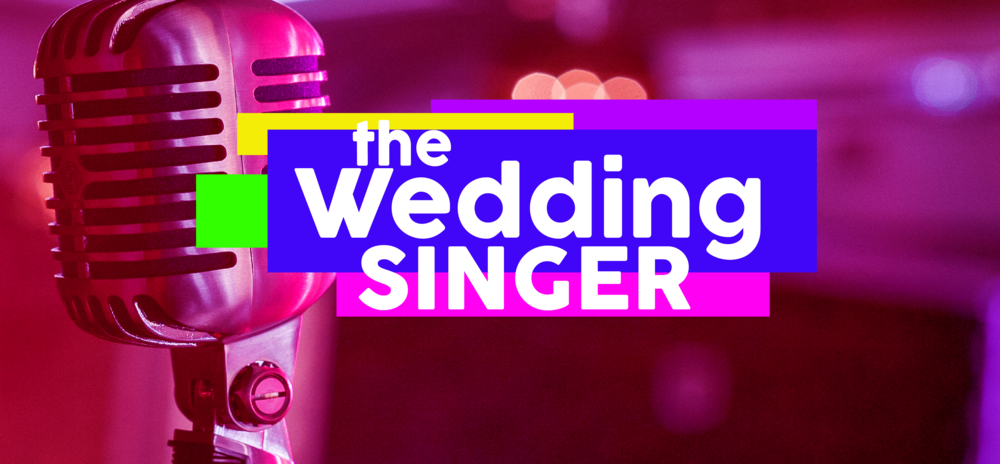 June 1, 7, 8, 14, 15, 21, 22 @ 8pm
It is a good time to be in Bakersfield, especially when its theatre scene is thriving! Come see the 1998 Adam Sandler film turned musical, The Wedding Singer, at The Empty Space. We are always in support of entertainment when it can make you laugh. For an added bonus, the bar is offering 80's themed cocktails as a nod to the era.
June 16, 12-4pm
If you're looking for something to do with dad on Father's Day, look no further. The Sports Cars at the Museum Car Show is gearing up to be a fun day showing off some spectacular automobiles. You're guaranteed to see all car types — from Corvettes to Porsches to Ferraris to Mustangs.
What are you doing this month? Got any plans for July?
Tell us!