Top 3 Favorite Things To Do in APRIL
In our beloved Bakersfield, there's always something happening. We've scouted event calendars + pages and found our top 3 things to do in the city!
These are our recommendations for the month of April.
April 6th, 8 am - 1 pm
It's time for a little Spring cleaning in our beautiful city. Coordinated under the Keep Bakersfield Beautiful program, the Great American Cleanup is a great event which encourages us to get involved and help clean up the city we call home. We should all take pride in the streets of Bakersfield and spend a few hours working alongside others who love this town just as much as us.
Photo credit: Keep Bakersfield Beautiful
April 6th, 9am - 1:30pm
Buena Vista Edible Schoolyard
Oh my squash is right! Don't we all have springtime plans to either start or continue our own vegetable and herb gardens? The Plant Sale is a great event to help us get off the ground — or in the garden. This is a family-friendly event, hosted by Edible Schoolyard Kern County, with a large assortment of vegetable, herb and flower plants. They will also have pizza, bread, raffles and games. All plants were grown by ESYKC students from seed. You can take them home to plant in your garden to either start or continue your own edible education.
Photo credit: ESYKC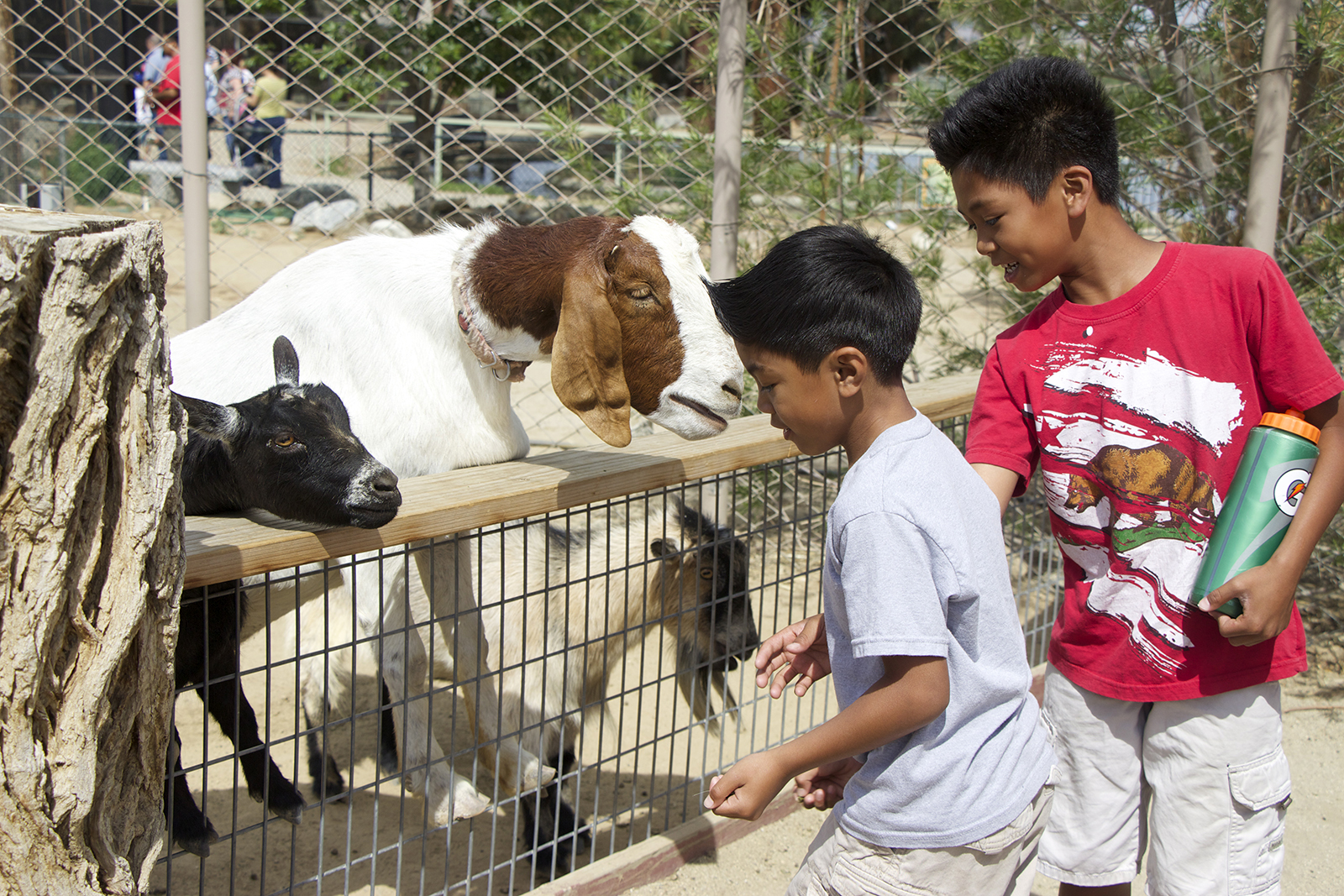 April 13-20th, 9am - 4pm
We are always proud to support community activities that involve the kiddos + animals! Join the California Living Museum during the most beautiful time of the year and learn about some incredible animals. During Spring Fling week animal encounter presentations are scheduled four times a day, docents stroll the ground with Ambassador Animals and specimen carts, the train will run each day from 11am - 3pm, and Hunsaker Brothers food services will be onsite. Let's be proud of the climate and ecosystems that make up our land and support an organization that cares for the wounded and endangered.
Photo credit: The Runner
What are you doing this month? Got any plans for May?
Tell us!